Nineteen years ago, Rebecca Kaufman moved to Colorado to get her Interior Design degree at Rocky Mountain College of Art and Design. She fell in love with Colorado and the people and never looked back. She founded rebaL design in 2010 and works on everything from paint consultations to complete design build on new construction. Her passion for design is reflected in every project with an inspired, fresh approach. Rebecca brings unique perspective and creative vision to interiors — creating spaces that are vibrant, timeless and comfortable.
Rebecca is extremely creative, and organized regardless of your style. She understands clients budgets and works very hard to find fantastic solutions within your budget/style.
Rebecca has an incredible eye for color and knows how to tie our tastes together. She is not only extraordinarily talented but a wonderful person too and we have enjoyed the entire process working with her.
Rebecca exceeded our expectations. The finished product of our home was more than we imagined and it was because of her attention to detail and ability to listen.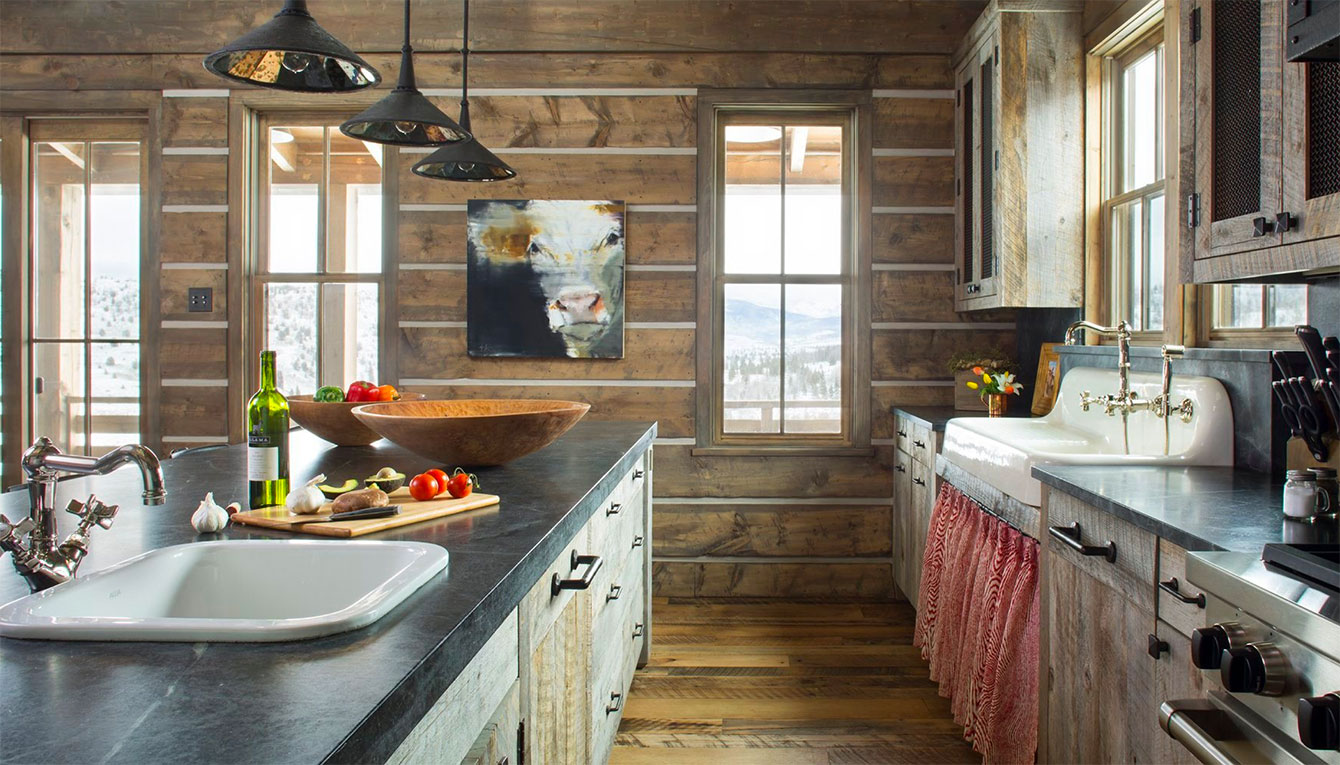 Rebecca grew up on a ranch on the border of Yellowstone Park in Montana. A love for design was sparked by the influence of the Native American culture that surrounded her. The beauty and simplicity of the natural materials used to create amazing works of art struck a cord. A favorite past time as a child was building Teepee's out of old bed sheets, disappearing on her parents cattle ranch, and decorating the interiors with materials she found on her adventures...Design inspiration can come from unexpected places.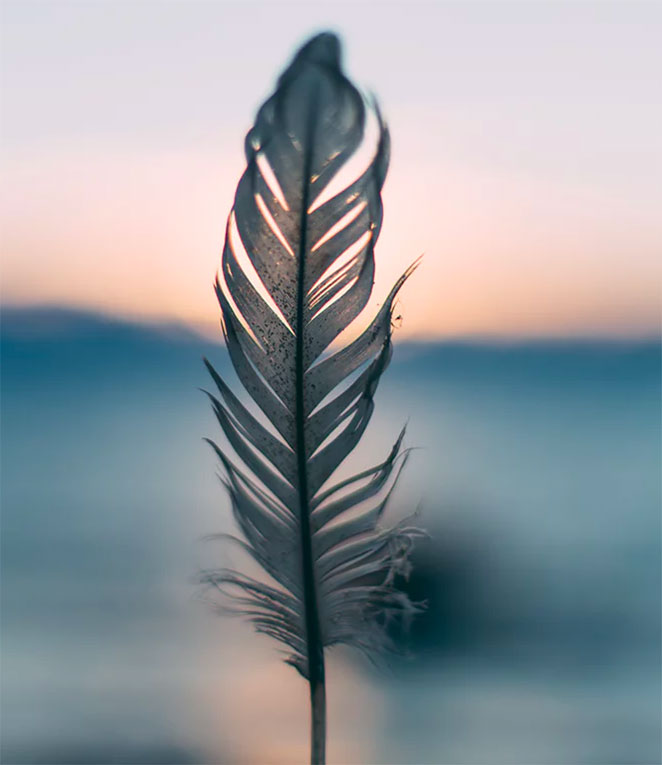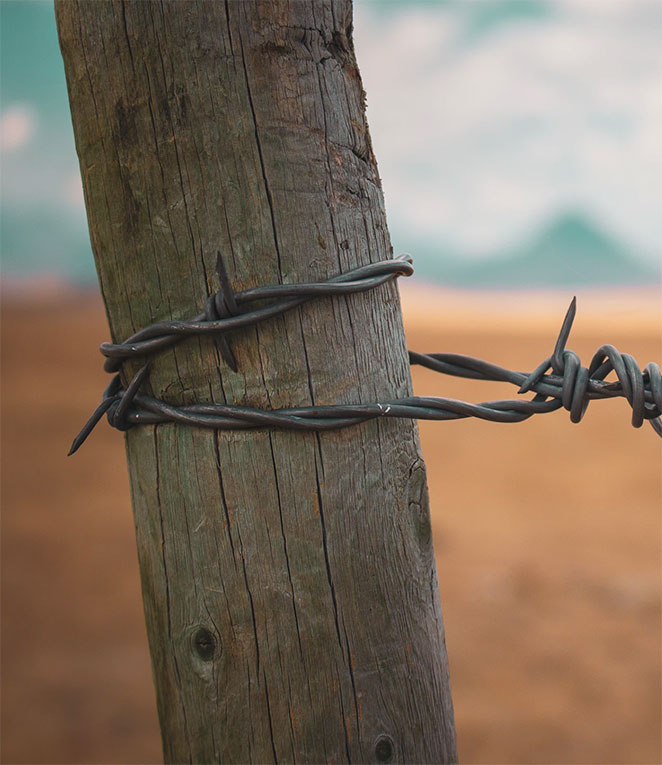 Like many Coloradans, Rebecca loves doing almost anything outdoors…but skiing is one of her biggest passions. Rebecca is the mom of two amazing dogs - a six-year-old Great Dane named Socrates, and a three-year-old Siberian Husky named Ophelia.